Looking to buy, sell , rent property or any query?
I'm Ken Tay, a registered real estate salesperson with ERA REALTY NETWORK PTE LTD.
You can browse all my listings here, as well as read up on the latest property guides and articles.
Call me now at +65 9771 1345 for a non-obligatory consultation.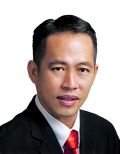 Posted on 6 October, 2019
by MR Ken Tay


+65 - 9771XXXX

+65 - 97711345
Built Year: Under Construction
Furnished: Partial
Game changer in Beach Road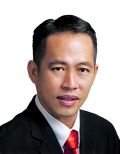 Posted on 6 October, 2019
by MR Ken Tay


+65 - 9771XXXX

+65 - 97711345
SGD 1,450,000

($3,545 psf)
Built Year: Under Construction
Furnished: Partial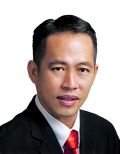 Posted on 23 September, 2019
by MR Ken Tay


+65 - 9771XXXX

+65 - 97711345
SGD 1,082,000

($1,156 psf)
Built Year: 2019
Furnished: Partial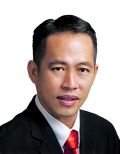 Posted on 23 September, 2019
by MR Ken Tay


+65 - 9771XXXX

+65 - 97711345
Built Year: Under Construction
Furnished: Partial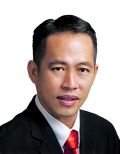 Posted on 28 July, 2019
by MR Ken Tay


+65 - 9771XXXX

+65 - 97711345
SGD 1,104,000

($1,266 psf)